Welcome to Glamour Look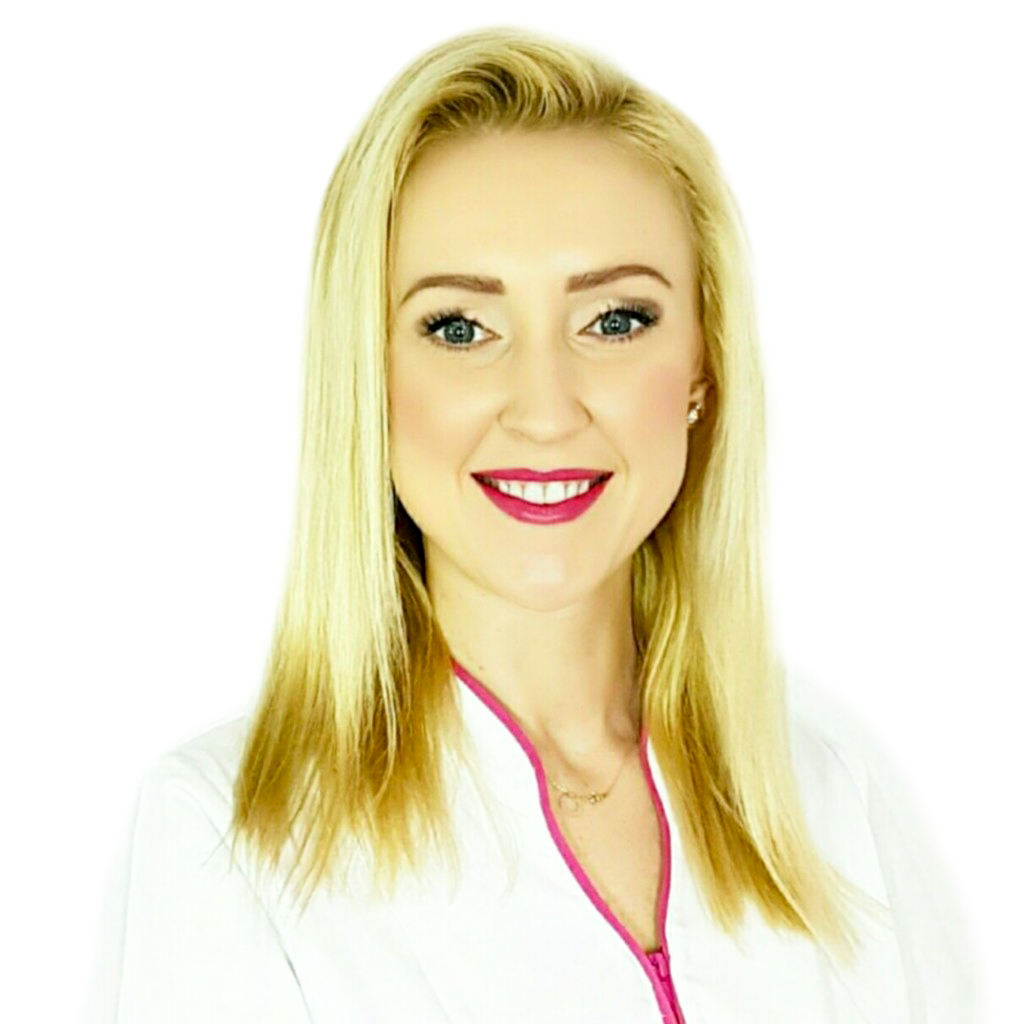 My name is Joanna I graduated from Medical University in Poland with the title of Master of Cosmetology. The skills acquired during my studies, numbers of international trainings and years of work allowed me to open Glamour Look Beauty Clinic & Academy.
I still take an active part in many trainings, beauty shows and symposia to make sure I am able to offer the best, and most effective treatments, and courses for my students.
Glamor Look Beauty Academy is a fully accredited training centre. Trainings are matched individually for each student. I always try to create a friendly atmosphere so my clients and students can feel satisfied with our service and have a great time.
Feel free to look at my offer!